De Haan Petfood produces several high-quality wet food products for dogs and cats, branded and Private Label, that are available in various countries around the world. Our products are offered in different sizes of cans and in a variety of flavors. In addition to our ROKUS brand, we can provide a variety of Fancy Brands.
Canned meat chunks in gravy for cats and dogs in a broad range of flavours for all life stages. Top quality for a realistic price. ROKUS canned food is a healthy meal, prepared with delicious meat and the best ingredients. It gives your cat of dog all the nutrients and vitamines to enjoy their adventurous life.
Corresponding with the requirements of our customers we produce and deliver competitive Private Label products with an excellent price value ratio. This enables our retail customers to generally offer lower prices to consumers while retaining the potential to realize higher margins relative to international brand products.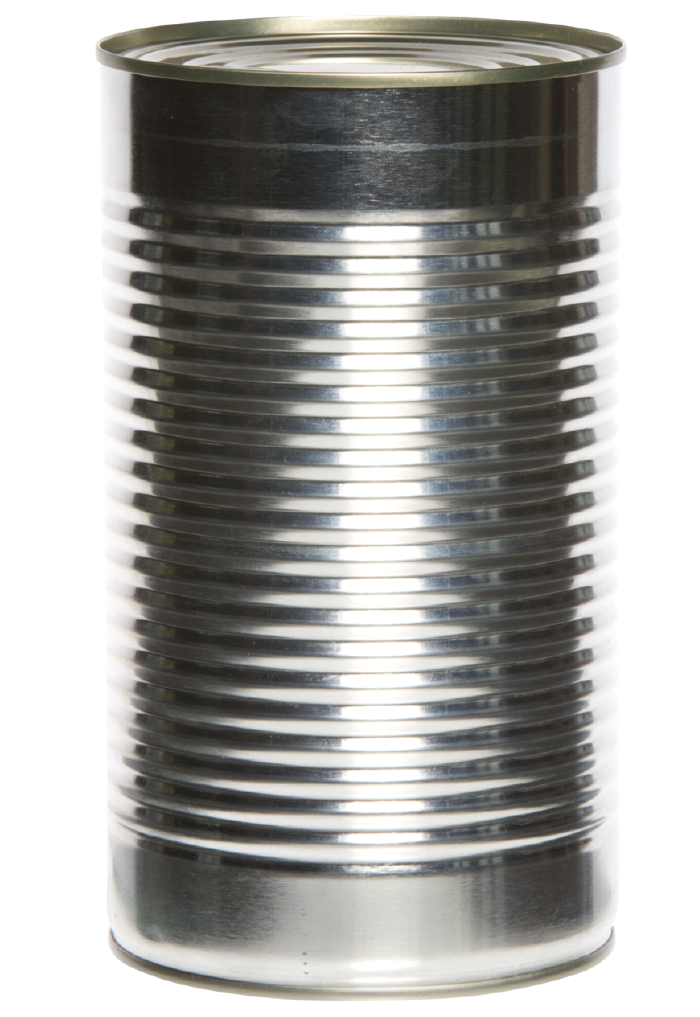 For customers that appreciate to have a fancy brand, we offer several ranges of good quality wet petfood at competitive prices. We produce several types of flavors cat and dog food. These products ensure that your pet gets the meal he deserves. 
Mr Goodlad & Miss Purfect